Why do you want to revolutionize the Supply Chain using blockchain?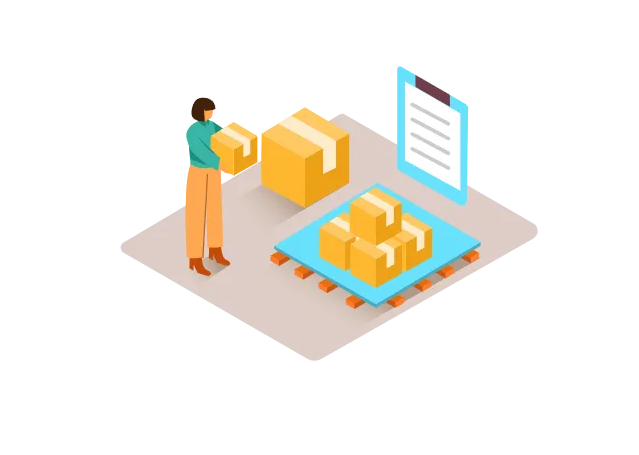 What is your motivation for using blockchain to revolutionize the supply chain? To answer this question. Taking a step back, let's look at the Supply Chain.

In a nutshell, supply chain is the movement of goods from suppliers to consumers. Producing, transporting, and delivering products are all parts of the supply chain. There are many different players involved in getting goods to you, so the supply chain may be too complex and time consuming.

So, why do you want to revolutionize SCM using blockchain? The answer is obvious. Because the blockchain gives tremendous value! Blockchain can provide supply chain data that is tamper-proof and provides automated traceability. This can improve visibility, inventory management, and compliance with government regulations.




Changing gears, let's look at some supply chain management topics. This first part of the video highlights IT Asset Tracking, Warehouse Management, and Human Asset Tracking Use Cases. How can GearChain be utilized in this area? Check it out.
Your Feedback Matters
What are your thoughts on our services and your ideas for improving our ecosystem? Please subscribe to our
Twitter
,
Telegram
, and
Medium
accounts for more information. Feel free to leave comments and follow.