Sneak Peek of GearChain Platform
So, we are building a new blockchain ecosystem that will benefit warehouse managers, shippers, truckers, and others involved in inventory management. The zero-knowledge blockchain platform that we develop will be affordable, reliable, and fast with its permissionless blockchain technology.

The concept of zero-knowledge blockchain is basically a method used in cryptography to prove that something is known without revealing the known information directly. Also, we expand this concept that people don't need to know much about blockchain while taking advantage of security and privacy.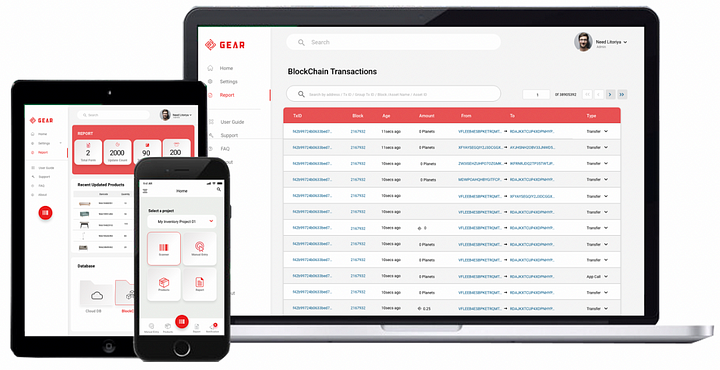 Basically, our unique approach for SCM blockchain is to combine utility tokens with Decentralized Application or DApp for short. Our DApp makes it possible for anyone to build custom inventory apps with blockchain without having to code. Also, the DApp is usage-based, which means you can utilize blockchain when you need it.

Here's how GearChain DApp works. Please note that these are preliminary screens, and the final outcome can be very different as development progresses.
App Login
Apps can be downloaded from the Apple Appstore and Google Play. It's easy to sign up with your Google account or create a new one. You can then connect your wallet for tokens.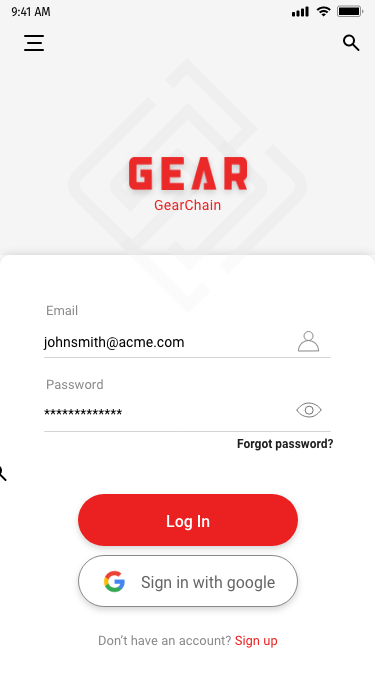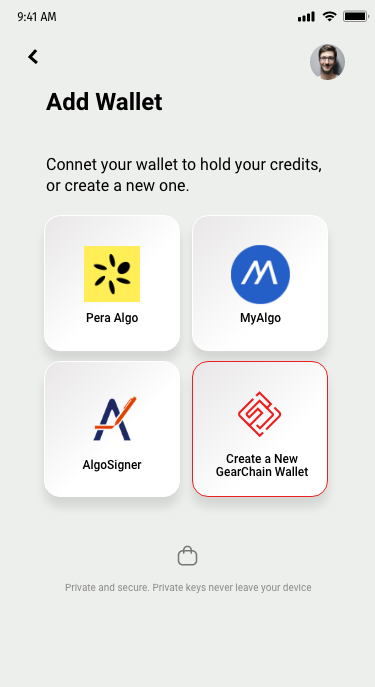 App Builder
Our DApp is a tool for building inventory apps. Inventory systems can be customized using templates. We offer a wide range of inventory project-specific fields, including barcode, timestamp, quantity, category, GPS coordinates with Google Maps, stock count and restock, image with NFT, among others. Also, you can add building multiple projects and edit the forms as your business evolves.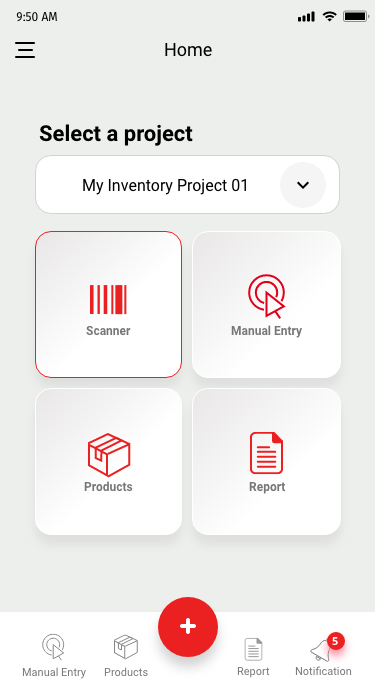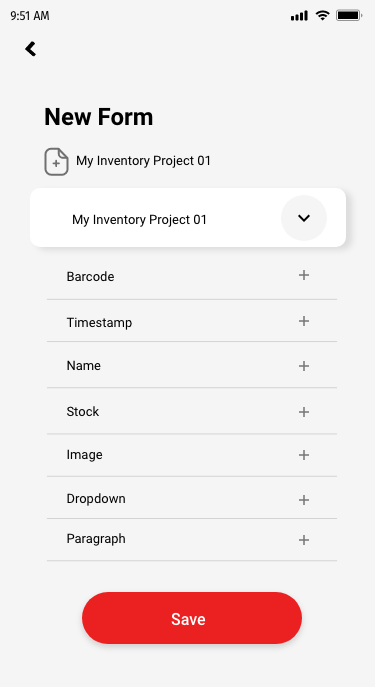 Barcode Scanning
Basically, users can scan a barcode and update essential inventory data such as category, stock count, location etc. To look up a name or barcode, the user can manually enter it.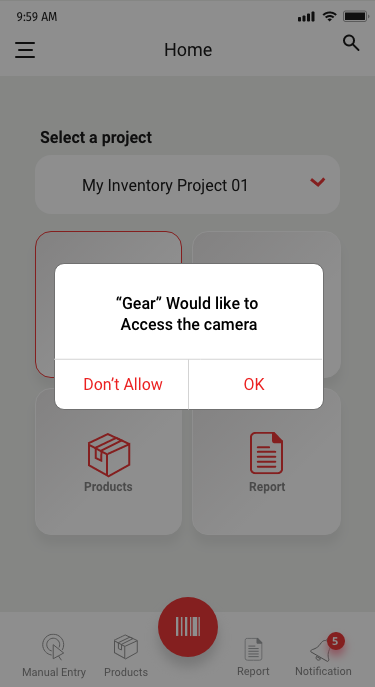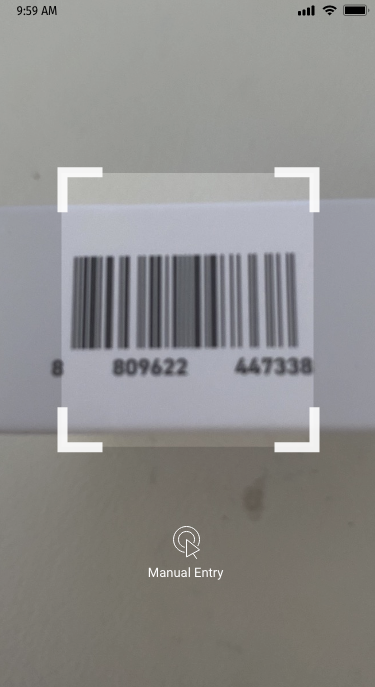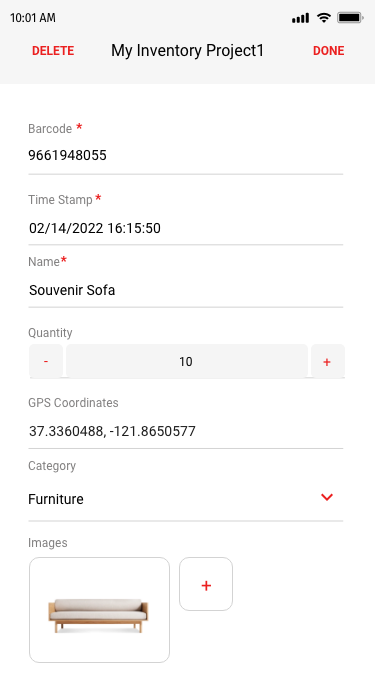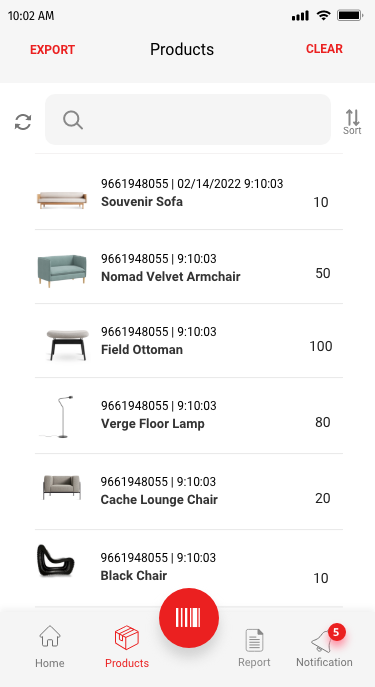 Teamwork
Upon building the form, you can invite users to use it for inventory projects. Users can be employees, supply partners, distributors, and even customers. You can set up different permissions so that real-time updates can be shared with supply chain participants.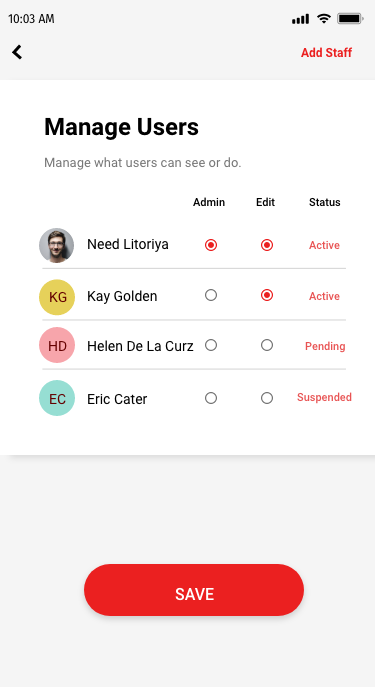 Buy Credits
The DApp is subscribed to on-demand, meaning it charges only when a user submits or updates inventory entries. The GearChain utility token can be used to purchase entry submission credits.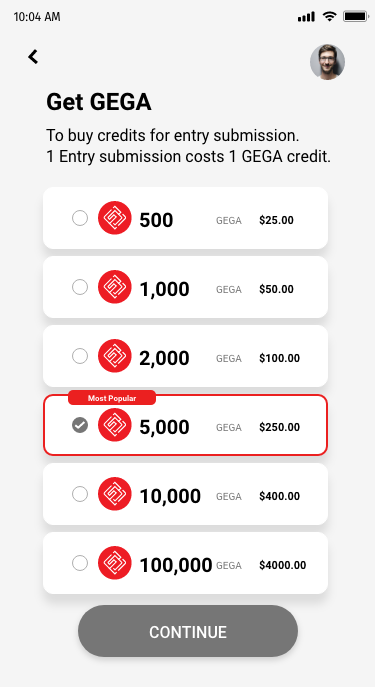 Reporting with Blockchain
Blockchain is a decentralized ledger that you can notarize anything on it with the assurance. Using an immutable distributed ledger, you can track, verify, and make your inventories interoperable. Every item submission will be recorded through the Gearchain blockchain protocol, so everyone in the ecosystem will know the status of items and can easily track back when something goes wrong or goes bad.
Also, it's synced with Google Sheets for redundancy which allows you to do lots of things like custom reporting, charts, combining with different sheets or integrate with your legacy system with Google Apps Script or Google Sheets API.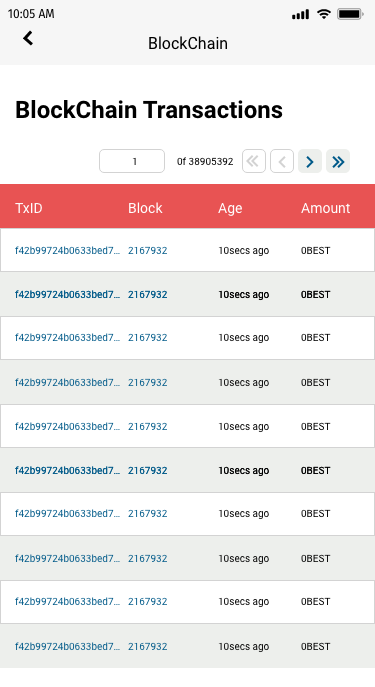 Your Feedback Matters
What are your thoughts on our services and your ideas for improving our product? Please subscribe to our
Twitter
,
Telegram
, and
Medium
accounts for more information. Feel free to leave comments and follow. In the coming weeks, we will provide more details about how the DApp will function in the real world. Our work to reform inventory/SCM using blockchain is just the beginning.